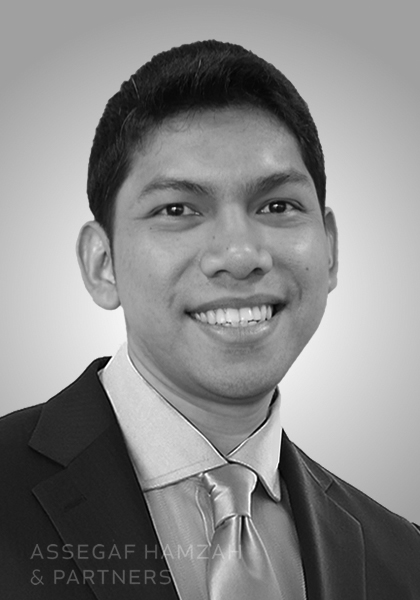 Aldy Rifano
Aldy is a senior digital forensics specialist and a senior associate at AHP's Fraud & Forensics Investigation practice group. Having worked as a consultant for more than 12 years, Aldy has built a strong foundation in forensic audit, fraud investigation, anti-money laundering advisory, anti-bribery advisory in relation to SNI ISO 37001 and fraud risk management.
Aldy's experience includes providing advice on anti-money laundering system improvement, detection scenarios assessment, anti-money laundering framework design through creation of various policies and procedures that also comply with SNI ISO 37001, risk assessment and gap analysis to ensure compliance with Bank Indonesia's regulations.
Besides conducting fraud risk assessment to both public and private entities from various industries, including banking, manufacturing, oil & gas and consumer goods, Aldy has also provided training for these companies on fraud awareness, fraud risk management, fraud risk assessment and forensic audit or investigation. He has also participated in performing FCPA-related investigations.
Qualifications
Bachelor of Economics, majoring in Accounting, Atmajaya University
Certified Fraud Examiner
Memberships/Directorships
Member of the Association of Fraud Examiner (ACFE)