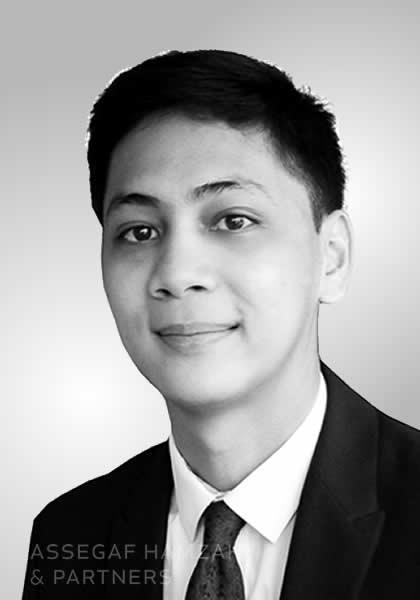 Imanuel Rumondor
Imanuel came to AHP in 2012 after having spent a number of years as an associate at another premier Jakarta law firm, where he specialized in FDI and general corporate. He holds a bachelor's degree in law from the University of Indonesia (2010), and recently sat the Indonesian Advocates Association bar examinations, which he passed. He is currently waiting to be called to the bar.
At AHP, he focuses his practice on capital markets and M&A, and has gained invaluable experience working on a number of high-profile mandates, including the Initial Public Offering of PT Provident Agro Tbk and PT Medco Energi Internasional Tbk's Rp 1,500,000,000,000 domestic bond issuance.
Besides being an outstanding scholar while at college (including receiving an "A" citation for his final thesis), Imanuel was also an active participant in student and sporting activities. He was a member of the Business Law Society, UI Student Cooperative, and the UI Law Faculty's Football Club, and also served as a member of the organizing committee for the 9th and 10th editions of the UI Asian Law Students Association English Competition in 2005 and 2006, respectively.
An avid sportsman, Imanuel is a keen surfer, and is also fond of soccer, basketball, futsal, swimming and running. When not on the sportsfield, he likes nothing better than to relax while playing the classical violin.