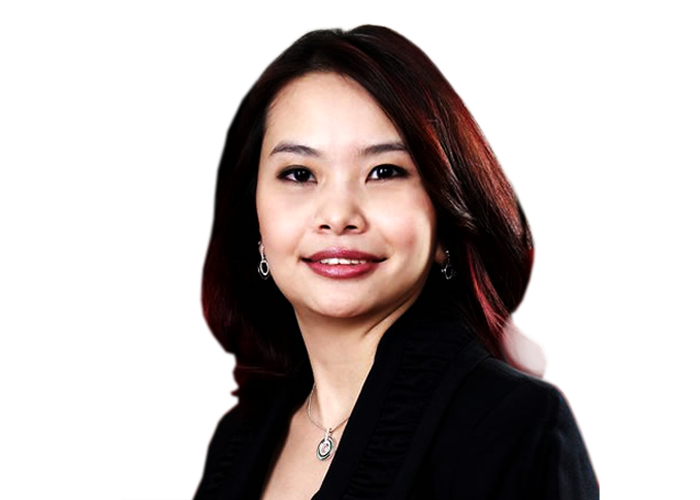 Qualification
LLB (Hons) University of Sheffield
LLM (Merit) (Corporate and Commercial Law), University of London
Advocate & Solicitor, High Court of Malaysia
Registered Foreign Advocate, Indonesian Advocates Association (PERADI) 
Valerie advises on a wide spectrum of corporate and commercial matters, including takeovers, mergers and acquisitions, corporate restructuring, corporate governance, licensing and regulatory approvals, exchange control regulations, foreign investment, new business ventures and investment vehicles, joint ventures, capital markets, securities law, due diligence, drafting, reviewing commercial documents and papers, and general corporate advisory work.

In Indonesia, Valerie's experience also covers an extensive range of corporate transactions, with specialisation in M&A deals across various sectors. She has represented foreign investors from Asia, the United States, the United Kingdom, continental Europe and Australia in a significant number of M&A transactions and foreign direct investments.

Recent key engagements include advising Malaysian, Korean, Australian and Singaporean investors operating across a wide range of sectors on their investments plans in Indonesia. Valerie's clients currently include well-known international corporations operating in the e-commerce, IT, telecommunications, financial, property, retail, oil & gas, palm oil and mining industries.

Valerie is fluent in written and spoken English and Bahasa Malaysia, and has a conversational command of Bahasa Indonesia, Mandarin and Cantonese (including a basic understanding of written characters).