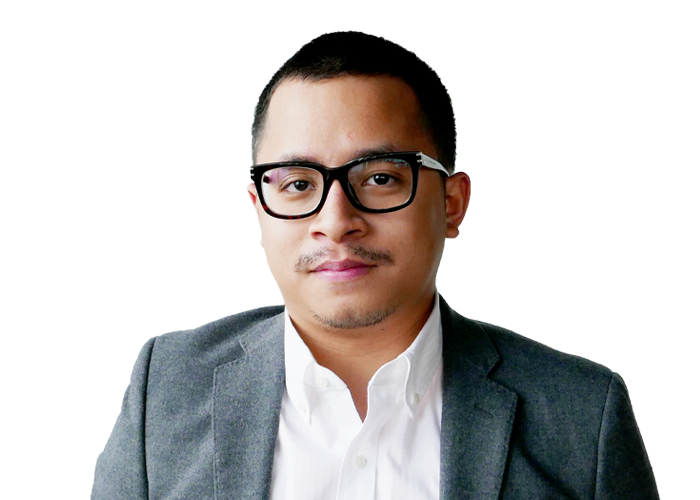 Qualification
Education
LL.B., University of Indonesia ()
Licensed
Licensed to practice law as an advocate by the Indonesian Bar Association (PERADI)
MMemberships
Member of the Young SIAC (YSIAC) Committee of the Singapore International Arbitration Centre (SIAC)
Alvin started at AHP as a junior associate in 2013 and was promoted as a senior associate in June 2018. Prior to joining AHP, he served as a junior associate in another premier Jakarta law firm.

Alvin has been a member of the firm's Disputes Practice Group since joining the firm. He has gained considerable experience across a broad range of litigation, mediation and arbitration matters, including drafting statements of claim and other pleadings at the District Court, High Court and Supreme Court levels, legal opinions and memoranda, and other legal documents related to dispute resolution. He has a strong interest in Arbitration and is an active member of Young SIAC committee.

He also frequently advises on manpower issues, and recently completed an employment-document localization project for a major South Korean electronics company planning to establish an Indonesian subsidiary. In addition, he was a member of the Assegaf Hamzah team that earlier this year prepared a compilation of Indonesian Insolvency Law to be used by Singapore-based law firm Rajah & Tann and its sister firms throughout Southeast Asia, as well as its representative offices in China and Japan.