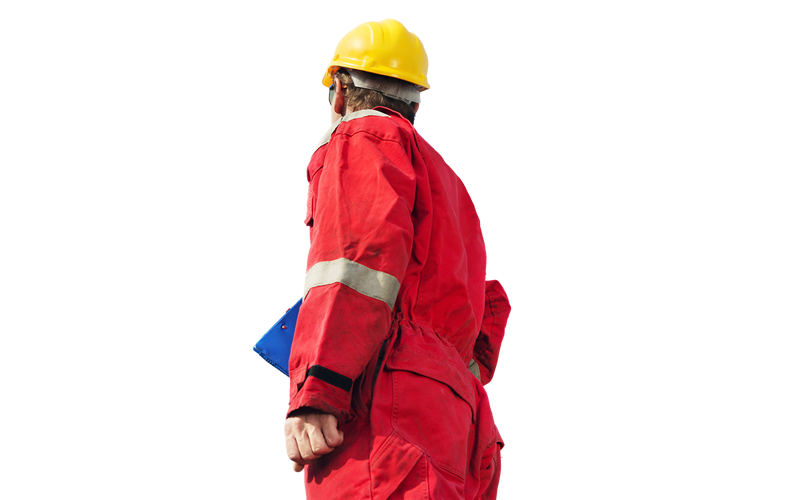 Overview
Our Energy, Oil and Gas practice provides top quality legal advice and transactional support to domestic and international companies operating in the oil and gas, geothermal, and renewable energy sectors. As a relatively compact firm, we are able to offer advice across the entire range of practice areas, thereby allowing us to deliver outstanding legal and commercial results for our clients in a practical and cost effective way.

Among the services we offer are drafting and reviewing oil & gas agreements, advising on the regulatory regime, government policy and guidelines, interpreting newly issued statutory provisions, and providing representation before the regulatory agencies. We advise on such matters as the sale and acquisition of assets; land titles; packaging of bids; oil, gas and geothermal rights; drilling and operating agreements; joint venture agreements; oil, gas and geothermal energy purchase and sale contracts; and supply and transportation contracts.


Experience Highlight
Involved in a series of project finance deals as part of the Indonesian Government's 10,000MW energy sector development program.
Involved in the financing and development of geothermal power projects in Java, Sumatra, Sulawesi and other parts of the country
Advised a leading independent geothermal power producer on in its global issuance of USD 350 million of Senior Secured Notes under Rule 144A to fund capacity expansion
Representing another geothermal firm in relation to its development of a project in eastern Indonesia.
Advising state-owned energy firms PT Pertamina Hulu Energi and PT Pertamina Gas on their USD 42 million acquisition of PT Medco E&P Tuban.
Our Partners