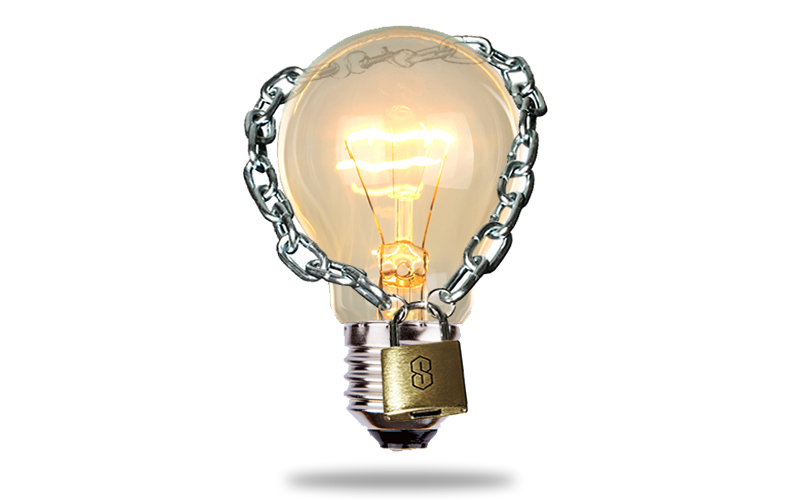 Overview
Our rapidly expanding IP practice is making its mark in an area of the law in Indonesia that has traditionally been dominated by boutique law firms which have tended to focus narrowly on specific aspects, rather than on the bigger picture. By contrast, as a full-service law firm, we offer everything you need to register, protect and enforce your intellectual property rights. We are as much at home with the contentious as the non-contentious aspects of IP.

IP has come a long way in Indonesia since the days when domain squatting and other abuses were rife (although new abuses continue to crop up from time to time). The country's IP regime is now broadly compliant with TRIPs and WTO requirements, while government's determination to further bring it up to scratch is evidenced by the passage of a comprehensive new Copyright Law in 2014 and the imminent ratification of the Madrid Protocol.

Currently with a total of 7 dedicated IP lawyers, we also provide access to an arsenal of some 30 lawyers with general IP experience in our Disputes Dept., as well as an arsenal of IP lawyers throughout the Southeast Asia region through our membership of the Rajah & Tann Asia Network. As one of Indonesia's top 3 law firms (according to Singapore-based Asian Legal Business magazine).
Experience Highlight
Representing clients across the entire economic spectrum, including blue-chip local and foreign investors, state-owned enterprises, foundations, and tech start-ups.
Our Partners