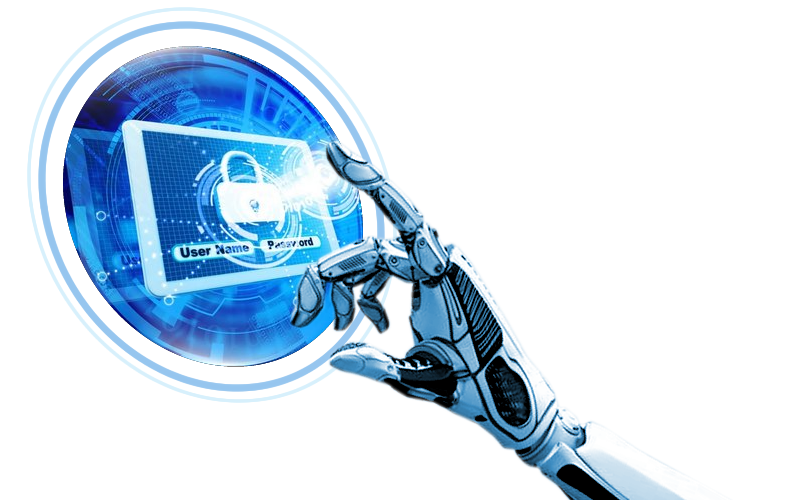 Fraud & Forensics Investigation
Overview
Propelled by our transactional experience in some of Indonesia's most complex cross-border transactions, we have established a dedicated practice for fraud and forensics investigation. Today's rigorous enforcement regime demands clients not only to comply, but also to invest in prevention programs. Our fraud and forensics practice assist clients in protecting their business and reputation by leveraging data analytics to improve compliance and investigation outcomes. Our services include legal analytics and early case assessment, risk assessment, due diligence and compliance review, data preservation, collection and hosting and advisory services.

Our clients also benefit from seamless collaboration, not only with other practice groups within the firm, including mergers and acquisitions, public offerings, financings and other investment activity, as well as with our colleagues in the Rajah Tann Asia Network.
Services
Investigations – investigating allegation of financial reporting fraud, bribery and corruption, and any fraudulent activities done by employee, middle management, top management, shareholders or third parties; and providing litigation support.
Compliance – executing a comprehensive anti-corruption compliance program that incorporate forensic data analytics and anti-bribery and corruption training.
Forensic data analytics – combining forensic investigation knowledge with advanced data analytical techniques to identify areas of potential fraud, bribery and corruption whether it is in the form of improper transactions, noncompliance with laws, regulatory or company policies.
Legal analytics and early case assessment – generating early case assessment reports using legal analytics, agile processing and data sampling methodologies to provide insights for strategic planning, resource requirements and cost management.
Risk assessment – conducting risk management assessment for fraud, bribery and corruption, as well as anti-money laundering.
Due diligence and compliance review – undertaking FCPA due diligence or compliance review and vendor due diligence, as well as analysing watch list and sanctions.
Data preservation, collection and hosting – assisting legal or investigation teams in identifying, preserving and collecting all pertinent data sources, in addition to providing agnostic e-discovery hosting solutions.
Forensic technology advisory services – combining forensic technology and legal expertise to ensure effective and impenetrable evidence management methodologies, as well as assisting in data recovery, forensic analysis on computers, mobile devices and cloud storage, cyber forensics and provision of expert witness services.
Our Partners