INTERESTED

IN WORKING AT AHP?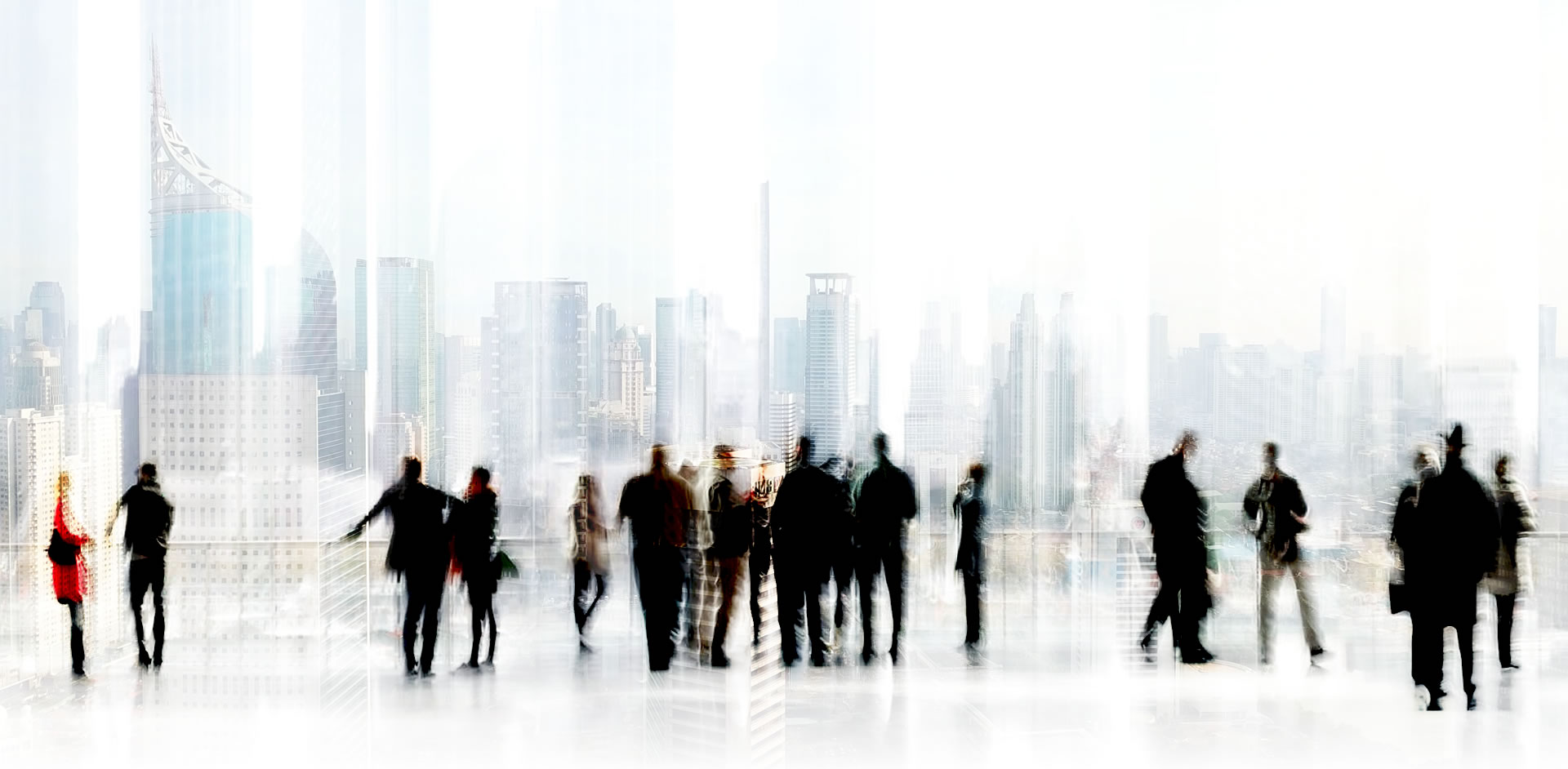 We are always looking for innovative, results-oriented individuals who value the highest standards of performance and excellence in line with our commitment to providing top-quality legal services, and to maintaining the highest possible ethical and professional standards. The members of our team are well rounded, hard working and sensitive to both legal and business needs of clients, all of which contributes to making AHP the truly exceptional law firm that it is today.

We employ a stringent recruitment policy, ensuring that we only have the best, brightest and most dedicated lawyers on our team -- lawyers who are capable of delivering and upholding the standards of excellence that our corporate clients demand and have come to expect.


---
AHP is committed to ensuring that all of our people are provided with the opportunities they need to maximize their talents and potential. To do so, we offer:

SECRETARY
---
Roles & Responsibility
Performing Lawyer support activities related to typing, recording, archiving, scheduling, documentation, arrangements, reservations, and reminders for lawyers' work.
Job Description:
Follow the entire range of lawyer work both inside and outside the office.
Manage and organize lawyers' schedule, meeting, and other work appointments.

Conducting general correspondence.

Arrange travel accommodation for the lawyers concerned.

Preparing and delivering all invoices to the Finance team

Assisting in completing timesheet and telephone billing.
Working with other divisions for archiving and filing documents.
Requirements:
Hold a diploma or bachelor's degree in related field.

Having experience of 2-5 years in secretarial field, and practice development field, preferably in Law-firm, or professional service firm.
Proficient in Microsoft Office (Outlook, Excel, Word, PowerPoint).

Detail-oriented.

Have a good command of communication.

Familiar with scheduling and organizing.
HR OPERATION EXECUTIVE
---
Roles & Responsibility
Providing administrative and clerical HR Operation Service for HR team.
Job Description:
Assist HR Team to arrange contract ending evaluation of employees and provide reminder to HR team.

Assist in HR team in maintaining data accuracy.

Assist HR team in conducting data input and data update in system.

Assist HR team in gathering and compiling training attendance, and mentoring activities.

Assist HR team in monitoring and maintaining employee rotation schedule.
Assist in other administrative tasks required by HR Team.
Requirements:
Hold a diploma or bachelor's degree in related field (e.g., human resource, management, accounting, communication, etc.). Fresh graduate is welcomed to apply.
Proficient in Microsoft Office (Outlook, Excel, Word, PowerPoint).

Detail-oriented.

Have a good command of communication.

Familiar with scheduling and organizing.

Experience in using HR ERP is preferable.
BUSINESS DEVELOPMENT & MARKETING COMMUNICATION EXECUTIVE
---
Roles & Responsibility
Support the BDMC Department to plan, coordinate, and implement firm's, practice groups', and individual Lawyer's activities with respect to marketing, business development, public relations, and client services.
Job Description:
Conduct research for each practice group market and its competitive position through extensive internal and external research.

Support the preparation of first draft to client's request for proposals or information on the practice group, including the presentation pack.
Assist BDMC Department in conducting firm public relations activities.

Prepare and align with Multimedia team to produce external communication materials including but not limited to social media content, website content, banner, poster, etc.
Requirements:
Hold a bachelor's degree in related field (e.g., business, marketing, etc.).

Having minimum of 1 year experience in Business Development and Marketing related field.
Have a good command of communication, both in English and Indonesian.

Proficient in research and writing.
---
TRAINEE ASSOCIATE PROGRAM
Assegaf Hamzah & Partners, AHP operates a regular "Trainee Associate" Program open to fresh graduates and law students. The program offers practical work experience and the opportunity to learn from senior lawyers across the entire range of practice areas. Trainee learns how to conduct effective legal research and draft incisive legal documents and opinions through hands-on participation in actual projects and transactions in the respective Practice Group. The Practice groups include Banking & Finance, Competition, Capital Markets, Dispute, Litigation, IP, Tax and Mergers & Acquisition (M&A). At AHP, Firm's core values of excellence, familiality, personal development, sharing & integrity guide everything we do.

We induct a new intake of Trainees every 4 months, with the possibility of high-performing and culturally aligned individuals being offered positions with our firm at the end of their Training Period. New intakes are announced on this website, Inquiries should be made to recruitment@ahp.id

The requirements for enrolment in the Trainee Associate program include:

KNOWLEDGE & SKILLS
---
Able to conduct Research
Search/accept the latest information and knowledge about the Law from all sources relevant such as study of Legal Literature as well as from relevant departments/agencies/offices
Helping complete due-diligence reports and assisting with signing/closing stage
Prepare Research reports orally & in writing
Actively mastering Legal writing & Oral Presentation in both Indonesian & English
Excellent verbal and written English skills -- a TOEFL score of at least 575 (paper based) / 90 (internet based) / 233 (computer based) would be an advantage
EXPERIENCE
---
At least a bachelor's in law education.
Fresh graduate (within last 2 years) and/or between 1 - 3 years' experience in a Law Firm
Post Graduate Law student in a process of completing thesis for S2 and/or Bachelor student who has cleared Skripsi and will graduate soon can apply. Application to be clearly marked with the graduation date.
COMPETENCIES (BEHAVIOURAL)
Problem solving
Critical thinking
Interpersonal skills
Communication
Writing
Integrity
Grit
Accountability
PERSONAL ATTRIBUTES & POTENTIAL
Positive Attitude
Collaborative/Cooperative
Hard-working
Conscientious
Leadership Qualities
Welcomes constructive criticism
Seeks professional growth
Motivational Potential
Change Potential
People Potential
Intellectual Potential
---
INTERNATIONAL INTERNSHIPS
AHP welcomes applications for international internships which may be up to one year in duration.  Applicants shall preferably be licensed practitioners or at least freshly graduated law students who are able to demonstrate that they meet most of the general requirements of AHP's domestic internship program.  We will assist successful applicants with visa applications / residency requirements, etc.

Would you like to join us? 
Applications should include a cover letter, resume, transcripts, and a sample of writings, preferably of previously published materials.   Please submit complete application materials as soon as possible in order that sufficient time is available for processing applications, obtaining travel documents, immunizations, etc. Inquiries should be made to recruitment@ahp.id.
---