INTERESTED

IN WORKING AT AHP?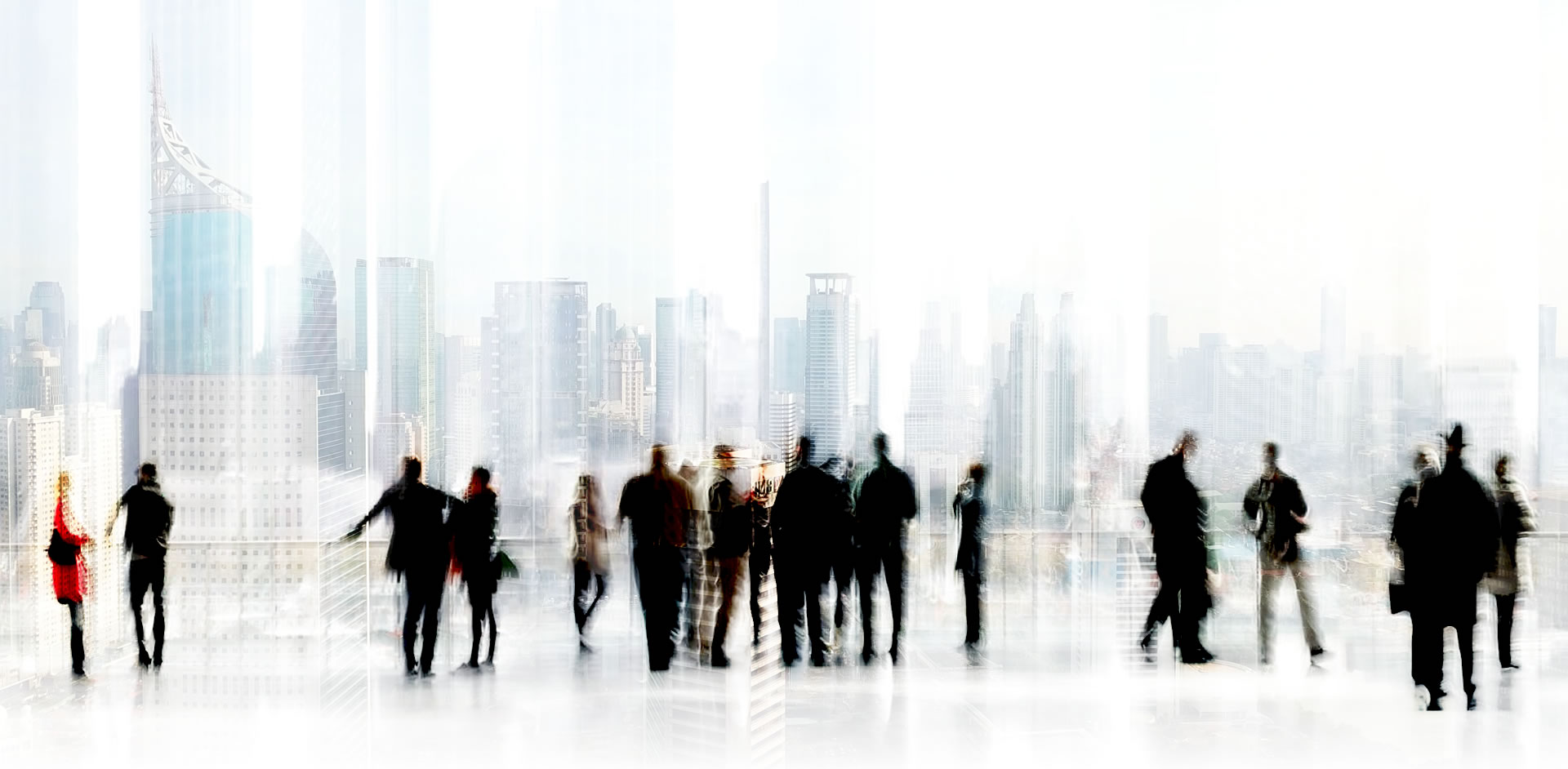 We are always looking for innovative, results-oriented individuals who value the highest standards of performance and excellence in line with our commitment to providing top-quality legal services, and to maintaining the highest possible ethical and professional standards. The members of our team are well rounded, hard working and sensitive to both legal and business needs of clients, all of which contributes to making AHP the truly exceptional law firm that it is today.

We employ a stringent recruitment policy, ensuring that we only have the best, brightest and most dedicated lawyers on our team -- lawyers who are capable of delivering and upholding the standards of excellence that our corporate clients demand and have come to expect.


DISPUTE RESOLUTION ASSOCIATE
Job description Carry out day-to-day legal groundwork for clients as directed and under supervision of mid-associates, senior associates and/or partners. Inquiries should be made to
QUALIFICATIONS
---
Has between 4-5 years of experience as a litigation lawyer.
Sworn advocate.
Holds a bachelor's degree in law from Indonesian reputable universities.
Has excellent verbal and written English skills.
Capable of working as a team player.
Inquiring mind and committed to self-development and continuous learning.
Capable of understanding and responding to client's business needs.
Able to forge solid professional relationship with clients and colleagues alike.
Highly developed analytical skills and the ability to proffer well-grounded and practical solutions.

JOB DESCRIPTION
---
Conduct research on regulations, exploring, studying and confirmation on facts, documents, etc.
Explore, study, and confirm facts, compiling evidence to support case.
Present research and fact finding to necessary stakeholder.
Develop first draft on various documents relevant to the case/matter.
Provide valuable support during court ranging from attending court proceeding, recording court proceedings, prepare court proceedings reports, drafting claims /responses to claims, letters related to cases, compiling court proceedings documents.
Assist during meeting with various stakeholders (e.g., clients, witnesses, expert witnesses, counterparties).
Support in submission of documents to arbitration board, District Court/State Administrative Court/Supreme Court/Industrial Relation Court.
KNOWLEDGE & ABILITY
---
Ability to have good fundamental understanding of relevant area of law in Dispute Resolution Practice as well as all typical work assigned to Associate during case management.
Proficiency in relevant areas of law, including civil procedure, arbitration, mediation, and negotiation.
Knowledge of dispute resolution mechanisms, including court processes, alternative dispute resolution (ADR) methods, and other relevant dispute resolution mechanism.
Familiarity with legal principles and precedents related to dispute resolution, including case law and relevant statutes.
Understanding of different types of disputes, such as commercial, civil, employment, or intellectual property disputes.
TRAINEE ASSOCIATE PROGRAM
Assegaf Hamzah & Partners, AHP operates a regular "Trainee Associate" Program open to fresh graduates and law students. The program offers practical work experience and the opportunity to learn from senior lawyers across the entire range of practice areas. Trainee learns how to conduct effective legal research and draft incisive legal documents and opinions through hands-on participation in actual projects and transactions in the respective Practice Group. The Practice groups include Banking & Finance, Competition, Capital Markets, Dispute, Litigation, IP, Tax and Mergers & Acquisition (M&A). At AHP, Firm's core values of excellence, familiality, personal development, sharing & integrity guide everything we do.

We induct a new intake of Trainees every 4 months, with the possibility of high-performing and culturally aligned individuals being offered positions with our firm at the end of their Training Period. New intakes are announced on this website, Inquiries should be made to

The requirements for enrolment in the Trainee Associate program include:
KNOWLEDGE & SKILLS
---
Able to conduct Research
Search/accept the latest information and knowledge about the Law from all sources relevant such as study of Legal Literature as well as from relevant departments/agencies/offices
Helping complete due-diligence reports and assisting with signing/closing stage
Prepare Research reports orally & in writing
Actively mastering Legal writing & Oral Presentation in both Indonesian & English
Excellent verbal and written English skills -- a TOEFL score of at least 575 (paper based) / 90 (internet based) / 233 (computer based) would be an advantage
EXPERIENCE
---
At least a bachelor's in law education.
Fresh graduate (within last 2 years) and/or between 1 - 3 years' experience in a Law Firm
Post Graduate Law student in a process of completing thesis for S2 and/or Bachelor student who has cleared Skripsi and will graduate soon can apply. Application to be clearly marked with the graduation date.
COMPETENCIES (BEHAVIOURAL)
Problem solving
Critical thinking
Interpersonal skills
Communication
Writing
Integrity
Grit
Accountability
PERSONAL ATTRIBUTES & POTENTIAL
Positive Attitude
Collaborative/Cooperative
Hard-working
Conscientious
Leadership Qualities
Welcomes constructive criticism
Seeks professional growth
Motivational Potential
Change Potential
People Potential
Intellectual Potential
INTERNATIONAL INTERNSHIPS
AHP welcomes applications for international internships which may be up to one year in duration. Applicants shall preferably be licensed practitioners or at least freshly graduated law students who are able to demonstrate that they meet most of the general requirements of AHP's domestic internship program. We will assist successful applicants with visa applications / residency requirements, etc.
Would you like to join us?
Applications should include a cover letter, resume, transcripts, and a sample of writings, preferably of previously published materials. Please submit complete application materials as soon as possible in order that sufficient time is available for processing applications, obtaining travel documents, immunizations, etc. Inquiries should be made to.