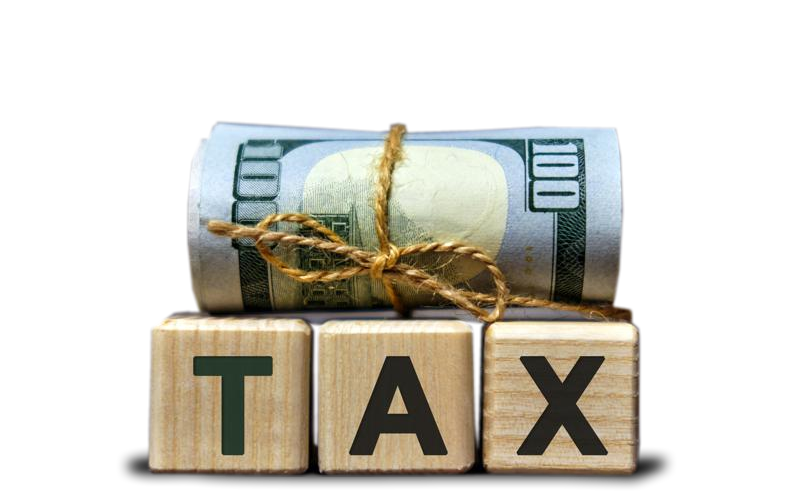 Overview
We are one of the law firm in Indonesia which provides Tax and Customs services. Our Tax and Customs Practice Group provides tax and customs services to a wide range of clients in Indonesia, including multinational corporations, Indonesian listed companies, Indonesian private companies, and high net worth individuals.

Our team includes holders of tax consultant certificates (up to C Certificate level), customs consultant licenses, and tax court attorney licenses (for tax and customs representations). Many of us also have experience as Indonesian tax officials or with international tax consultancy firm.

With our knowledge and experience, we are able to quickly develop a comprehensive understanding of your business and your business objectives, and to provide you with optimal advice and solutions.

As tax experts, we take care of your concerns and objectives, thereby helping to ensure the success of your business. We work together with you and your representatives as a compact team to provide effective solutions for all of your taxation and compliance needs.


Services
Tax Advice;
Individual Tax Compliance;
Corporate Tax Compliance;
Tax Review;
Tax Dispute Resolution: Audits, Objections, Appeals to the Tax Court, and Judicial Review Requests to the Supreme Court;
Transfer pricing;
Customs;
Mergers and Acquisitions;
Local Government Taxation.
Our Partner