OVERVIEW OF

ASSEGAF HAMZAH & PARTNERS
commitment to excellence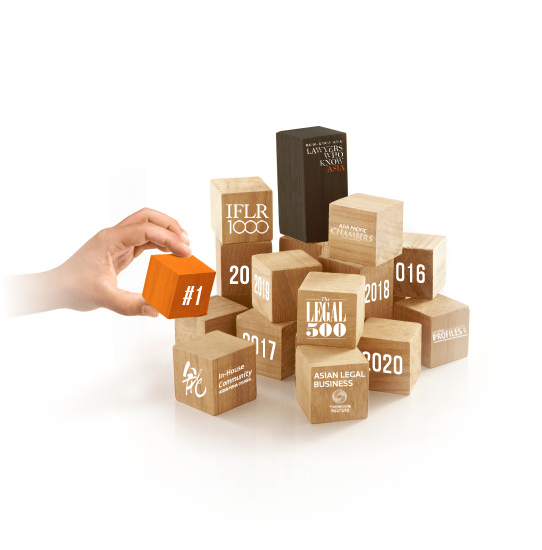 At Assegaf Hamzah & Partners (AHP), we are dedicated to excellence in handling legal matters. As a full-service firm, we take pride in our team's extensive knowledge and expertise across various practice areas. We are committed to provide commercially savvy advice that is both prompt and approachable to our clients.
Since our establishment in 2001, we have experienced steady and impressive growth. We are renowned for delivering top-tier counsel to clients, whether it involves guiding investors towards promising opportunities, navigating financial establishments, or advising governmental institutions. Expertise alone is not enough; it requires creativity, innovation, and a personal touch. Our ability to connect the dots across different sectors enables us to craft innovative solutions tailored to each client's needs.
Integrity is at the core of our legal practices. We uphold uncompromising ethical standards, which serve as the foundation of our firm's identity. This principled approach has attracted a diverse clientele, including leaders in finance, technology, energy, forestry, and natural resources.
Upholding our reputation as the largest and leading law firm in Indonesia is our utmost priority. With offices in Jakarta and Surabaya, we have approximately 180 fee earners, 32 partners, and an exceptional team of foreign counsels. We are committed to delivering excellent legal services while maintaining unwavering ethical standards.
---
NUMBER ONE FOR
RESPONSIVENESS
Over the years, we have earned numerous accolades. Notably, we were honoured with the title of "Indonesia Firm of the Year" for two consecutive years at the Benchmark Litigation Asia-Pacific Awards 2022. We have also been recognised by Asian Legal Business as one of Indonesia's largest law firms. Recently, Chambers Asia 2023 ranked us as a "Top Tier Law Firm" across all practice areas. These achievements set us apart and reaffirm our standing as a distinguished law firm. 
---
EXCEPTIONAL

SERVICE

We're perfectly clear that our success has been built on a commitment to exceptional standards of service - a recognition that expertise is of little value unless it is delivered in a truly personal client-focused way, together with the ability to provide creative and innovative solutions to our clients.

This approach has won us an impressive list of clients, many of them leaders in their respective fields, including financial services, manufacturing, technology, energy, plantations, forestry and natural resources.
---
A TRULY
COLLABORATIVE

APPROACH

Just as important as the breadth of our expertise, our clients appreciate our capacity to work seamlessly and collaboratively across practice areas, industries and sectors, in order to provide innovative tailor-made solutions.

And when your legal needs extend beyond Indonesia, our strategic alliance with Rajah & Tann Asia means you have access to some of the finest legal minds throughout the region, working together to protect and advance your interests.
TEN COUNTRIES, ONE TEAM.

HERE TO GIVE YOU HOME ADVANTAGE.
Require legal advice beyond Indonesia?  We have you covered. Our strategic alliance with the Rajah & Tann Asia network enhances our capacity, enabling us to extend our services not only across Southeast Asia but also beyond.  
What sets us apart from other law firms covering multiple Asian jurisdictions is our collaboration with Rajah & Tann Asia. We are a collaboration of leading law firms and attorneys spanning ten countries, all dedicated to providing the highest standards of service. Our combined knowledge empowers us to handle the most complex regional and cross-border transactions.   
With 800 fee earners in our force, we are bound by one shared dream: to provide our clients with a home advantage. As ASEAN continues to grow, we believe that our unique approach is not just relevant but essential. Who could be better in handling your legal issues in this region, other than lawyers who truly understand Asia?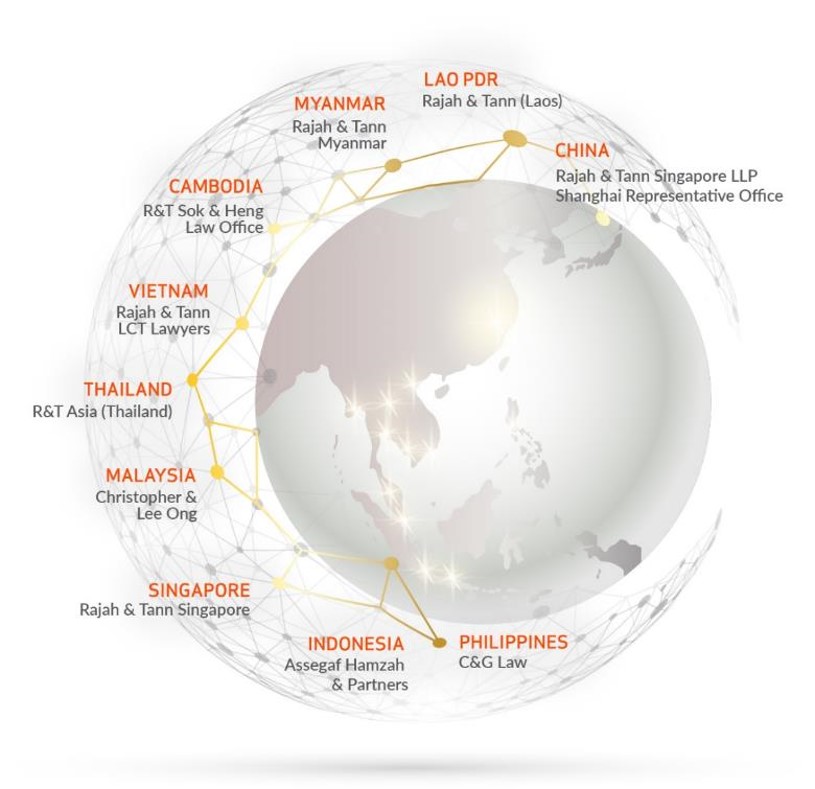 Reach us for more information
---