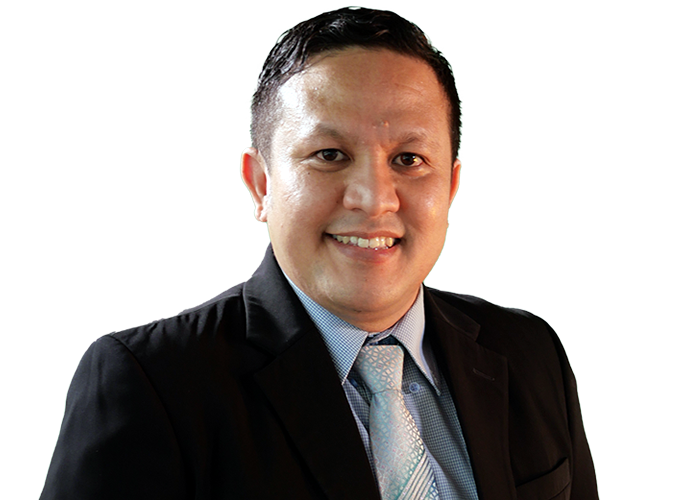 Qualification
Education
Bachelor of Economics, specialising in industrial organisation economics, Padjadjaran University (2006)
Publications
"Vertical Agreement from Competition Law Perspective. Getting The Deal Through. 2019. /li>
"Impact of Merger between Flexi and Esia from Government Regulation Number 57 of 2010 perspective". KPPU's Competition Journal, 5th edition of 2011.
Aulia joined AHP in 2015, after spending seven years as an investigator in the Indonesian Competition Commission (KPPU). Since then, he has enriched the AHP competition practice group with his insight as a former investigator and his involvement in formulating KPPU regulations and guidelines on mergers and acquisitions.

In the KPPU, Aulia was a lead investigator for investigation and M&A assessment. During his time there, he was involved in the investigation of 32 cases and assessment of 68 pre- and post-merger notifications from various industry, including transportation, palm oil, fuel, broadcasting, telecommunications and aviation. His past role allowed him to provide a unique angle for clients as he understands the intricacies of the commission's assessments, functions and viewpoint.

In addition to the KPPU, Aulia's experience also included a stint as a compliance supervisory officer at Indonesia's money-laundering watchdog – the Indonesian Financial Transaction Reports and Analysis Centre (PPATK). During this time, he was the speaker of several seminars on money laundering, in addition to being closely involved in the drafting of PPATK regulation on reporting procedure.

In AHP, Aulia is an active member of the competition practice group and has worked on a number of merger and competition analysis projects and a high-profile cartel case in the poultry industry.

Experience Highlight
Represented PT Meratus Line against an allegation of price-fixing conduct in the freight container industry
Assisted one of the Indonesia largest vaccine manufacturer in monitoring an investigation in KPPU relating to an alleged violation of bid-rigging (2018).
Assisted the world largest telecommunication equipment company in monitoring an investigation in KPPU relating to an alleged violation of abuse of dominant position (2018).
Represented one of Indonesia's largest poultry company in monitoring an investigation in KPPU relating to an alleged violation of partnership (kemitraan) provisions (2016)
Advised one of the world largest agricultural companies on a horizontal agreement from the Indonesian competition law perspective (2019).
Represented Thymelicus Holding BV., as the acquirer of PT Cinemaxx Global Pasifik, on the post-mandatory notification to KPPU (2018).