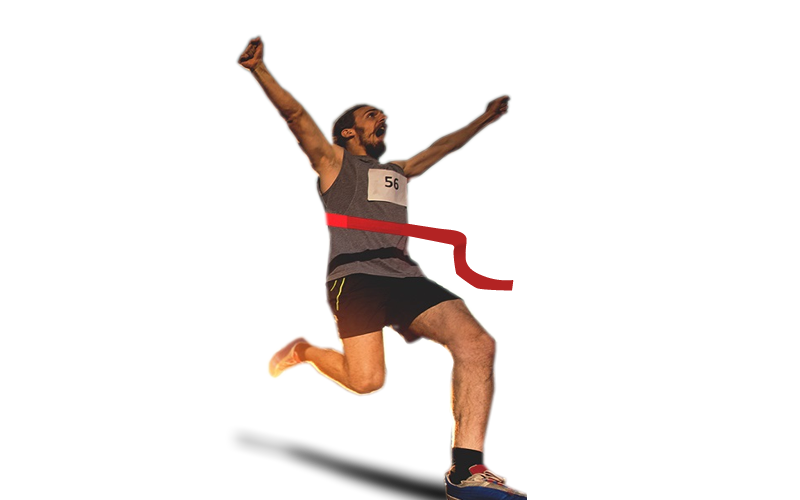 Overview
We are widely recognized as being at the forefront of competition law in Indonesia, a rapidly developing field in which we have been instrumental in securing a number of ground-breaking judicial decisions in recent years. We consistently focus on the practicality and commerciality aspects, and combine legal expertise with in-depth experience across a wide range of industries so as to support the achievement of your strategic goals.

We are also prominently involved in the effort to encourage essential change in the Indonesian competition law regime so as to bring it more into line with international best practice. In doing so, we have played a leading role in organizing professional seminars, highlighting issues, and general advocacy efforts. In recognition of his outstanding reputation in this practice area, partner Rikrik, the head of our Competition Law Department, was recently selected to pen the chapter on Indonesia in the seminal reference work, ASEAN Competition Law, published by Rajah & Tann LLP, Singapore, and LexisNexis in 2011


Experience Highlight
Counsel to oil and gas firm PT Gita Persada in its appeal to the District Court against a finding by the Competition Supervisory Commission (KPPU) that it was guilty of collusive tendering.
Counsel to national flag carrier Garuda Indonesia in a ground-breaking case that saw the District Court overturn a KPPU ruling that the airline was part of a fuel-surcharge cartel, which decision is now on appeal to the Supreme Court.
Successfully defended cement producer PT Holcim Indonesia Tbk, a subsidiary of the largest cement producer in the world, against charges before the KPPU that it was part of a price-fixing conspiracy with other cement producers.
Defended state airports management firm PT Angkasa Pura against charges that it operated a monopoly in its warehousing division to the detriment of international air-cargo operators. Angkasa Pura was found guilty by the KPPU, which decision was upheld on appeal by the District Court. The Supreme Court, however, reversed the District Court, finding in favor of Angkasa Pura.
Our Partner