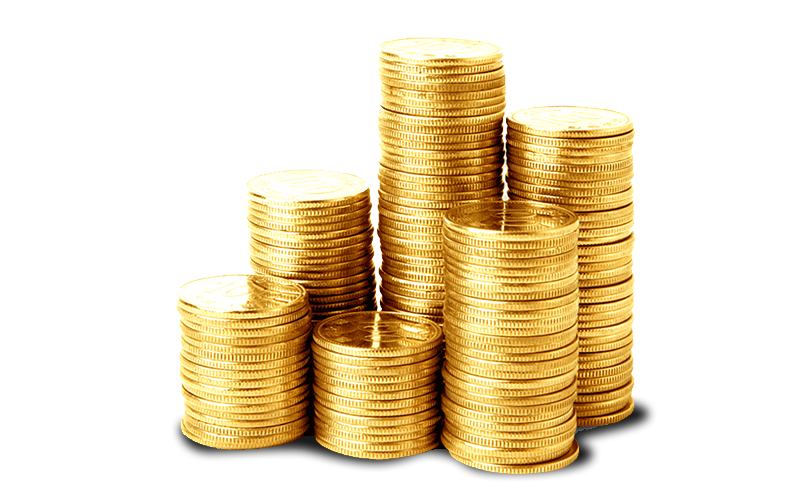 Overview
We are a leading force in the Indonesian banking & finance sector, advising on all manner of structured financing transactions, from simple secured or unsecured bilateral lending to multifaceted and complex credit facilities. We handle syndicated, club and bilateral loan documentation; project finance; property finance; acquisition finance; securitisation and structured finance; regulatory and compliance issues; banking documentation and legal due diligence reporting.

As a client of AHP, you will not only benefit from our legal experience and expertise, but also from our in-depth knowledge of the financial services industry – knowledge gained through hands-on experience thanks to the fact that many of our partners and associates in the B&F practice earned their spurs as lawyers or advisors with the Indonesian Bank Restructuring Agency (IBRA), which was established to rebuild the Indonesian banking sector from the ruins left by the Asian financial crisis of 1997/98.

In fact, our senior partner, Mr. Ahmad Fikri Assegaf, was a key advisor to the agency on corporate debt restructurings, financial sector takeovers and recapitalisations, global asset recovery measures, and the creation of Bank Mandiri through the merger of a number of ailing state banks (Mandiri is now the country's largest bank).

Mr. Assegaf also played a significant role in the drafting of new national banking legislation to prevent a repeat of the financial crisis -- legislation that has more than proved its worth by insulating Indonesia from the worst effects of the 2008-2009 international financial meltdown. Consequently, we believe we are entirely justified in stating that our experience of the regulatory and commercial aspects of the financial services sector is second to none.


What they say about us
With such high profile clients on our books, we believe that we are more than justified in claiming a place in the premier league for this type of work – something that has been recognised by respected international legal directory, Chambers Asia, which describes AHP as "an excellent team, their work is very impressive," and our senior partner Mr. Ahmad Fikri Assegaf as a lawyer who "'stands out in the market,' for his valuable financing skills and experience, which attracts big-name clients." We are also recommended by The Legal500 for Banking & Finance, which names Mr. Assegaf a "Leading Individual" in this practice area, while AsiaLaw Leading Lawyers describes Mr. Assegaf as a leading Asia-Pacific practitioner in banking & finance. In addition, we are recommended for this practice area by IFLR1000 Asia Pacific.

For information on our Shariah practice, please see separate section on Islamic Banking
Experience Highlight
Advised a leading Indonesian coal mining firm on its USD 400 million credit facility from the Singapore branch of a leading European bank
Advised a US-government linked development finance institution in connection with its USD 10 million loan for the development of a rice mill in East Java
Advised a World Bank agency on its USD 35 million loan facility to an Indonesian oil storage operator
Arranging a complex USD 45 million financing package for the development of a tolled expressway in Indonesia
Arranging a USD 75 million loan facility to an automotive finance company
Our Partners