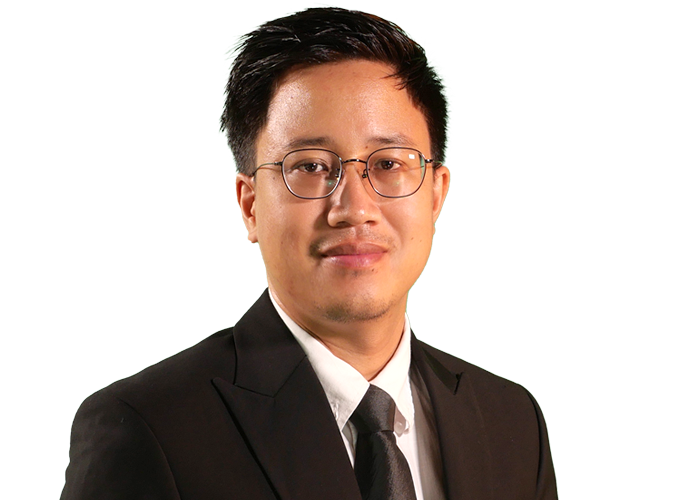 Qualification
Education
LL.M. (meester in de rechten), Leiden University, Netherlands (2006)
Licensed
Licensed to practice law as an advocate by the Indonesian Bar Association (PERADI)
Harun is a distinguished legal professional specializing in intricate banking and finance transactions within the realm of syndicated lending, structured finance, leveraged finance, and refinancing transactions. He brings forth a wealth of experience, adeptly navigating both the lender's and borrower's perspectives.
With an impressive track record from the lender's standpoint, Harun has adeptly represented a spectrum of institutions ranging from state-owned enterprise banks to national and international private banks, along with private funds. His role encompassed the extension of bilateral and syndicated credit facilities to diverse Indonesian borrowers across multiple industry sectors.
Similarly, from the borrower's vantage, Harun has showcased his legal prowess by representing clients across various sectors, including property development, oil and gas, manufacturing, trading, telecommunications, and education.
Central to his professional portfolio, Harun serves as a pivotal legal liaison for PT Bank Mandiri (Persero) Tbk., a significant retainer client. He orchestrates legal support and guidance for their expansive corporate loan transactions. Furthermore, Harun's expertise shines in his collaboration with esteemed private equity and investment firm Farallon Capital. He was instrumental in advising on their intricate financing and investment transactions involving the Bakrie group of companies.
Beyond his commitments as a dynamic commercial lawyer, Harun dedicates himself to scholarly pursuits. His involvement in the development of the Legal Statement on Expedited Enforcement of Security Rights in Indonesia (Grosse Akte) underscores his commitment to legal excellence. This impactful project, sponsored by the National Legal Reform Program, demonstrates his enduring dedication to the enhancement of Indonesia's legal landscape.
Experience Highlight
Advising PT Pasifik Satelit Nusantara for its general legal affairs
representing its subsidiary in obtaining financing for the construction and launch of the Nusantara Satu Satellite, Indonesia's first high throughput satellite
the divestment process of PT Bank Mutiara Tbk., by the Indonesian Deposit Insurance Corporation (LPS) and advising PT MRT Jakarta (Persero) on various legal issues in connection with the governance, construction and operation of Indonesia's first mass rapid transport/metro railway line