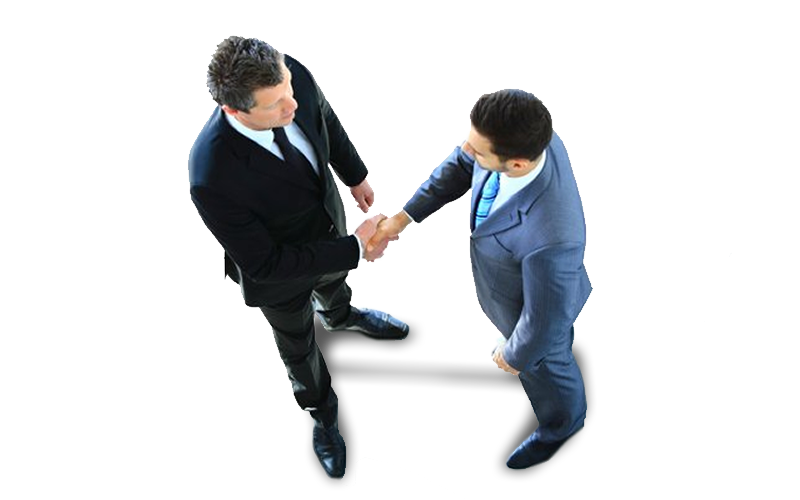 Overview
Our expertise in M&A is widely recognized to be 'market leading' (Chambers & Partners 2018), as vouchsafed by our rankings in respected international legal publications. We provide a full range of integrated services that help ensure the success of both domestic and cross-border M&A deals, backed by an award-winning Competition Department that helps ensure compliance with Indonesia's rigorous antitrust regime.
We also have highly-sklled Banking & Finance and Tax & Customs teams, that can help you safely navigate the financial and fiscal aspects.
We provide advice on transaction structure, preparation of purchase-and-sale and related agreements, management and succession, legal due diligence reporting, formation of new entities, preparation of the necessary internal corporate documents and approvals, and completion of regulatory filings.
In addition, among the mroe recent and most exciting areas of practice under the General Corporate Practice Group is our technology, media and telecommunicaiton practice area.
No matter how big or small, M&A transactions are generally highly time sensitive, calling for flexible and fast support. As a full-service firm, we can leverage our unmatched experience across the entire range of practice areas to provide the level of responsiveness and rapid turnaround times that you need.
What they say about us
Chambers Asia Pacific 2018 Tier 1 firm in Corporate M&A 
International Financial Law Review 2017 Tier 1 firm in M&A
Outstanding for M&A by Asialaw Profiles 2017 
Legal 500 Asia Pacific 2017 Tier 1 firm for M&A 
Chambers Asia names us a "Leading Firm" in this practice area and quotes a source as saying: "The firm's performance is excellent in this sector; it can effectively deliver what clients require." In addition, it lists partners Ahmad Fikri Assegaf and Bono Daru Adji as "Leading Individuals."
Mr. Assegaf is also named a "Leading Individual" by The Legal500, while Mr. Adji "is applauded for his good commercial perspective." Meanwhile, AsiaLaw Leading Lawyers describes Mr. Assegaf as a "leading Asia-Pacific practitioner in mergers and acquisitions."
Experience Highlight
advising the Star Energy Consortium in its USD 2.3 billion acquisition of Chevron's Indonesian geothermal portfolio – one of the most significant transactions ever to take place involving the region's geothermal assets.
advised global private equity investment firm, Kohlberg Kravis Roberts (KKR) in its acquision of a 12.64% stake in leading Indonesian bread company – Sari Roti;
advising telecommunications provider XL on its USD 865 million purchase of fellow telco AXIS;
advising Gallant Venture Ltd in its USD 780 million purchase of a 52.35% stake in Indonesia's largest automotive company, PT Indomobil Sukses Internasional Tbk.
Our Partners