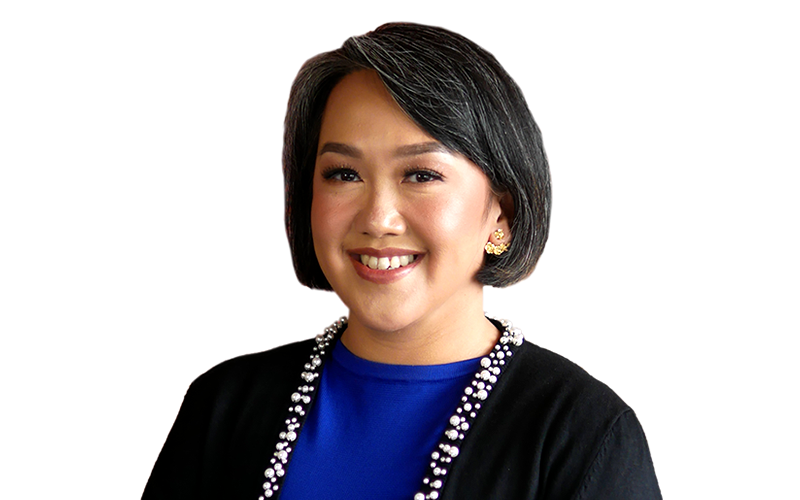 Qualification
Education
LL.B., University of Indonesia (2005)
LL.M., Erasmus University Rotterdam, (2014)
Licensed
Licensed to practice law as an advocate by the Indonesian Bar Association (PERADI)
Mita started her legal career shortly after her graduation in 2005. She first joined a corporate law firm as an intern, assisting in various capital market matters. Then, she joined another prestigious corporate law firm in Indonesia where she built her career there for almost 10 years until she reached a Senior Associate level.

Mita's area of practice include Capital Markets and Merger & Acquisition, with strong suit in banks and financial institutions.

In the field of Mergers & Acquisition, she is a well-grounded legal counsel. Her experience spanned in a broad range of aspects as she successfully represented clients from many different standpoints. Her high-profile transactions include assisted buyers in the acquisitions of Indonesian banks, represented Indonesian state-owned company in the acquisition of insurance company, and represented Indonesian state-owned company in an acquisition of Vietnamese cement company.

While in the field of Capital Markets, Mita is as competent and reliable. She involved in one of the biggest rights issue by a state-owned bank in 2011, represented a consumer goods company in its public offering process, and represented an Indonesian state-owned bank in its subordinated debts issuance.