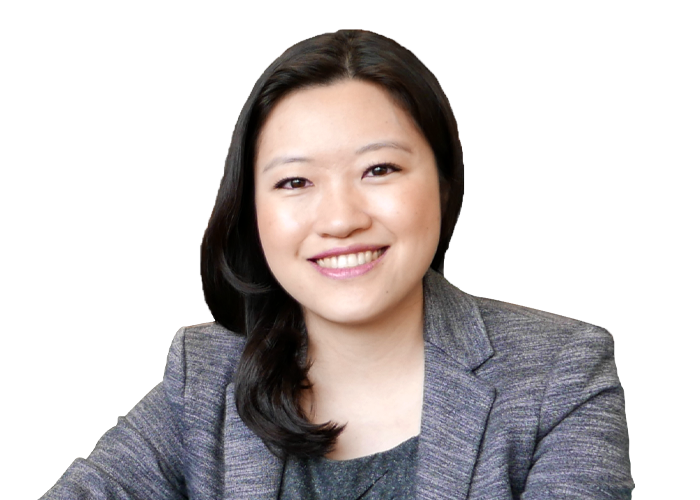 Qualification
Registered as a foreign advocate with the Indonesian Advocates Association (PERADI)
Member of the Malaysian Bar since 2008
Called to the Bar of England and Wales in September in 2005
Member of the Honourable Society of Lincoln's Inn, England
Carol has been a member of the Malaysian Bar since 2008. She was called to the Bar of England and Wales in September in 2005 and is a member of the Honourable Society of Lincoln's Inn, England. She has been working with AHP since 2015 and is registered as a foreign advocate with the Indonesian Advocates Association (PERADI).

She has been practicing corporate law in the emerging markets of the ASEAN region since 2008. Her work is primarily focused on cross-border mergers and acquisitions (M&A).

As part of her M&A practice, she is routinely involved in corporate and commercial matters including foreign direct investments, joint ventures, equity and debt investments, cross border investments and transactional structuring. She has represented Indonesian and foreign investors comprising private and public companies, private equity and venture capital firms, multinational corporations and state-owned enterprises.