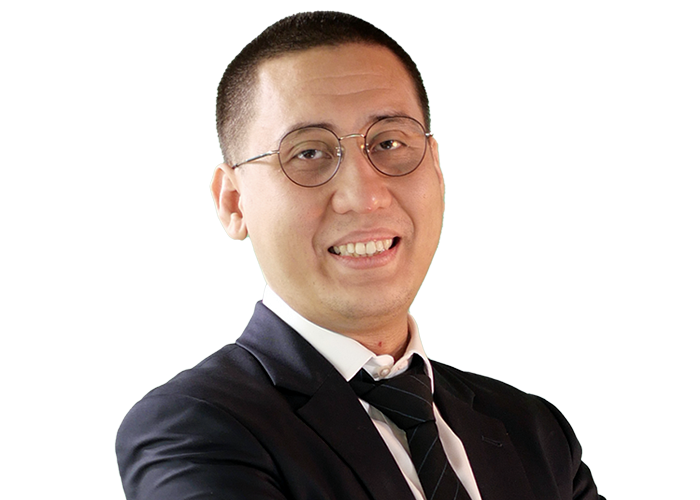 Qualification
Education
LL.B., Padjadjaran University (2011) (2018)
Licensed
Licensed to practice law as an advocate by the Indonesian Bar Association (PERADI)
Publications
Indonesia Chapter on FinTech: Trends and Developments (Chambers Practice Guide) (2019 Edition). https://practiceguides.chambers.com
Ismail is an associate and an up-and-coming lawyer in the AHP banking and finance practice, Ismail represents both domestic and international financial institutions, borrowers/project companies and sponsors on significant fintech-related bilateral and syndicated financing transactions as well as structured finance and insolvency/debt restructuring matters.
Notable recent cases involve advising an Indonesian peer-to-peer lender on all matters related to its establishment and registration in Indonesia.
Ismail is also currently advising an Indonesian foreign investment company on its online tax platform in Indonesia, and a US-based payment gateway services provider on establishing a payment gateway company in Indonesia, a Singapore-based entity on the establishment of a global switching company in Indonesia, among others.
Experience Highlight
Banking & Finance
Representing PT Bank BCA Syariah as surviving entity in merger transaction with PT Bank Interim Indonesia.
Represented Bangkok Bank Public Company Limited in granting a loan facility amounting to USD 200 million to Smart Head Assets Limited. The loan facility will be used to purchase several plots of land, to be used for the construction of a data centre in Indonesia. (2020)
Acted as the legal counsel to PT Solusi Bangun Indonesia in the refinancing of its backstop loan. Bank Negara Indonesia, Bank CIMB Niaga, BTPN, Bank DBS Indonesia, Permata Bank and Bank CTBC Indonesia are acting as an original financing parties. The Sharia unit of Permata Bank acted as one of the accordion facility providers. (2020)
Fintech, Telecommunication, IT & Media
Advising payment gateway service provider from United States of America to establish a payment gateway company in Indonesia.
Aurrently advising one of Singapore Based Company on the establishment of global switching company on Indonesian law related matters.
Providing ongoing legal advisory services to peer to peer lending provider from China to set up a company and peer to peer lending activity in Indonesia. Our role includes preparing agreement between the provider and the lender, credit agreement between the lender and the borrower, terms of use of the application, privacy and cookie policy. We also provide advise to the client on registration with OJK.