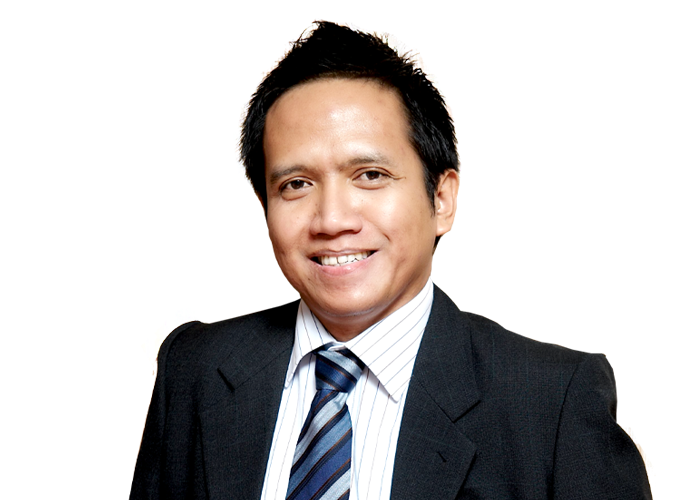 Qualification
Education
LL.B., University of Indonesia (2000)
Licensed
Licensed to practice law as an advocate by the Indonesian Bar Association (PERADI)
Membership & Associations
Member of the Indonesian Legal Consultants Association (Asosiasi Konsultan Hukum Indonesia)
Yanu, who has been with AHP since 2001 and was made partner in 2011, holds degrees in economics and law from the University of Indonesia. He is currently a member of the firm's Banking & Finance practice group.


A licensed capital markets attorney, over the years Yanu has brought his in-depth knowledge and incisive legal skills to bear in a wide range of major debt restructurings and private placements, and has played key roles in a series of significant M&A deals, including the acquisition of PT Petrokimia Nusantara Interindo; representing Holcim (the second largest cement company in the world) in acquiring and restructuring PT Semen Cibinong Tbk, including the restructuring of its associated USD 1.2 billion debt; and advising Petroliam Nasional Berhad (Petronas) on its acquisition of Devon Indonesia. He has also played prominent roles in a number of major private placement and corporate finance transactions.

Besides being well-versed in civil/continental law, Yanu has also spent time with a leading Singapore law firm studying the common law approach to commercial and legal documentation. In addition, he has taken an Advanced Loan Course in Hong Kong, and a course on derivatives in Singapore, both provided by Terrapin Financial Training, and is currently studying Islamic Finance in Kuala Lumpur, Malaysia.

Yanu is a member of the International Swap Dealers Association (ISDA) and the Asia Pacific Loan Market Association.